Tenugui "CLUSTER" for the Japanese company Kamawanu
that is showed on the Exhibition FIKA at Swedish Ambassy
in Tokyo April 2014. A project called Scandinavian Pattern
Collection, that started as a joint project by by Andfika Co
and Swedenstyle in Stockholm.

Simple Dining Exhibition "DUKA" at the Embassy of Sweden Tokyo
March 2015. Hasami porcelains and teneugi by Kamawanu sold by
LOFT Tokyo, Japan.
»Ingefära»

Plants pot with saucer, in/outdoor, terracotta.
The saucer is waterproof thanks to its glazed interior.
Size 10,5cm, 12cm, 15cm, 24cm, 32cm

Client


Ikea
»Green»


Greenhouse with cover and double barelled
growing pot. Stoneware and glass.

The winner of Global Innovation Award for Design,
GIA, in the category of best product design.

Client


Sagaform
»Kastrull»

A playful and personal cookware set with a traditional
expression and modern features for today's cooking.
Made of enameled steel, handle solid beech.
Works well on all types of hobs, including induction hobs.
Saucepan with lid 1,5. Pot with lid 3l.

Client


IKEA
»Sensuell»


High quality professional cookware. Made of quality
stainless steel. Works well on all types of hobs,
including induction hob. The handle, with a silicon
underside, provides a comfortable and secure grip
following the contours of the hand. 25 year guarantee.
Sauteuse 3l. Pot with lid 4,5l. 3l, Saucepan with lid 2,4l.
Fryingpan 24cm, 28 cm, 32cm.

Client


IKEA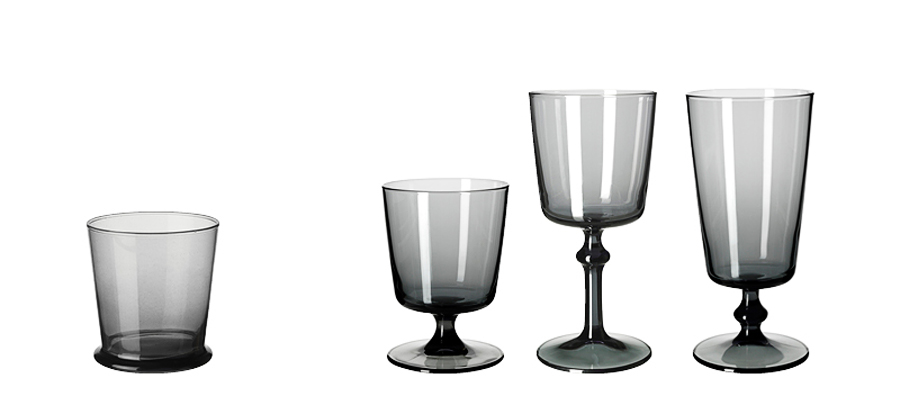 »Bedårande»


Smoke colored glass. Red wine glass 35 cl, white wine
glass 29 cl, beer glass with steem 50 cl and tumbler 27 cl.

Client


IKEA
»Pop»


Playful items for coffee and sweet treats.
Coffee cup with saucer 25 cl, mug 35 cl,
side plate 19 cm, jugs 0,5 l and a serving
pot 1,2 l. Stoneware.

Client


Sagaform
»Collection»


Pitchers in two sizes. Volume: 3 dl / 1l.
Matte and gloss glazeing. Stoneware.

Client


Höganäs Keramik
»Köksträdgård»


Picking bowls 20 cl/ 30 cl, salt and pepper, herb pot
and citrus juicer. Matte and gloss glaze. Stoneware.

Client


Höganäs Keramik
»Bärbart» »Också»


Tray in two sizes, multicolor. Laminate.
Glass vase, mouth blown.

Client


IKEA
»Duo»


Two-pieces glass vase. Each piece can be
used seperately. Mouth-blown glass.

Client


Sagaform
»Nivå» »Schack»


Candlesticks and a set of hooks for wall.
Turned wood. Black and wihte. Made in Sweden.

Client


Dixie
»Spectra»


Mouth-blown glass. Wine/all glass 35 cl,
champagne 20 cl, dessert bowl, tumbler 35
cl, shot glass and carafe 1,2 l.

Client


Sagaform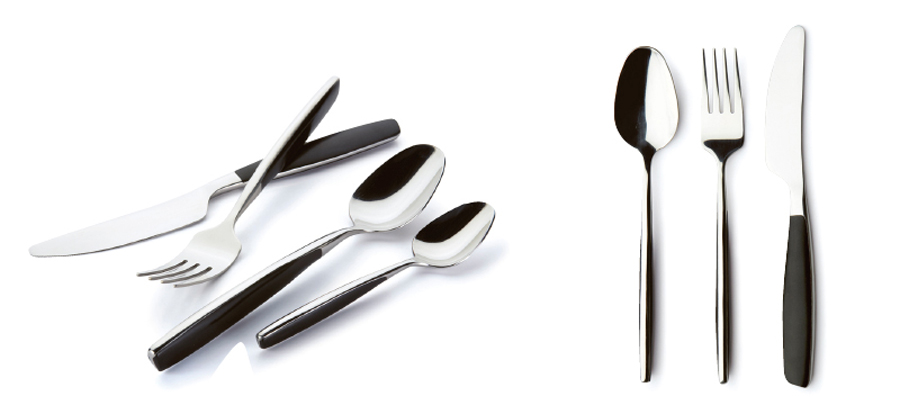 »Uno»


Cutlery in a distinguished mix of stainless
steel and bakelite. A high level meeting of
materials. Fork, spoon, knife and coffee spoon.

Client


Boda Nova
»Connect»


A line of serving and preparation products for the dinner
table and the kitchen workbench, but also for convenient
storage on the shelf. Glass, stoneware and metal bowls in
three sizes, with colored compact laminate lids. Insertables
and utensils in matte stainless steel, silicone, wood and
woven textiles, for the kitchen.

Client


Boda Nova
»Bjuda»


Generous serving dishes: salad bowl, dinner plate and a
low entree- and dessert bowl. Gloss glaze. Stoneware.
Designed for the 100-year anniversary of Höganäs
Keramik, Swedish design since 1909.

Client


Höganäs Keramik
»Tellus»


Components for place setting, serving, cooking and storage.
16 parts. 5 gloss glazes. Stoneware. 7 products in wood.
A collaboration with Lovisa Wattman.

Client


Höganäs Keramik
»Collection»


Double-glazed ceramic bowls in three sizes: 120, 45 and 20 cl.
Eggcup, square bowl, plate, owenware, rectangular plate and
serving dishes. 11 colors. Stoneware.

Client


Höganäs Keramik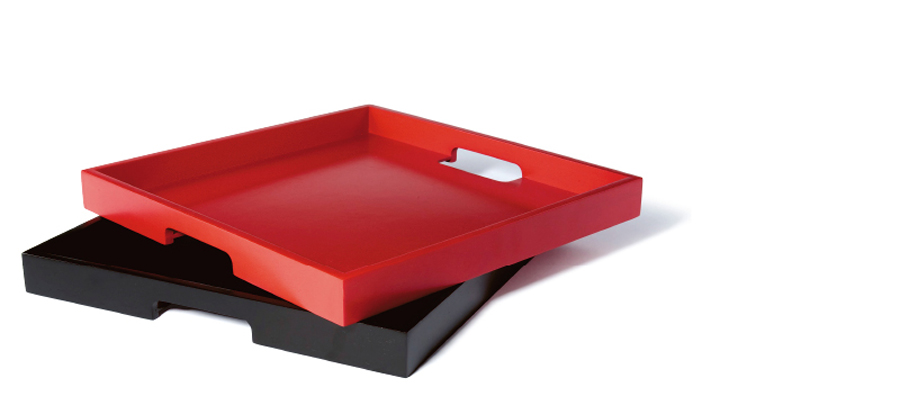 »Tray»


Varnished wood. 38 x38 cm.

Client


Boda Nova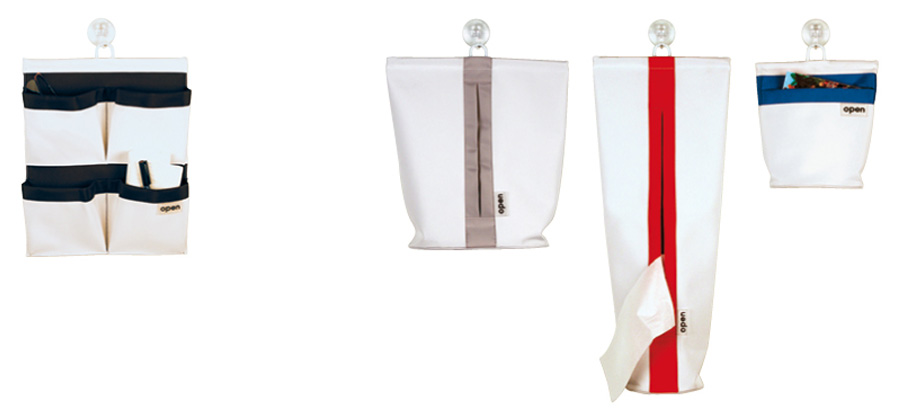 »Open»


Storage products for hallway och bathroom.
Made of mircofiber material.

Client


Dixie
»Textiles»


Printed fabrics, handtufted woolrugs and design
concepts for public spaces.

Client


Almedahls Contract